Digital Desk, Delhi. Taking care of your health is very important in a busy life. We forget to take care of ourselves between our office to home and home to office. Include things like fast food and junk food in your daily routine. Drinking cold drinks is quite common in today's time, which is not good for your health. Mostly it has been seen that, we buy cold drinks from the markets and after drinking half of it, put them back in the fridge. Many times, due to keeping
for a long time, either the cold drink gets spoiled or its fizz goes away. Do you know that the cold drink you drink can ease some of the difficult tasks in your daily routine. Yes, you heard it right. Today we will tell you the best benefits of cold drinks. Knowing that you too will definitely use it.
polishing utensils
Many times we offer food to cook on the stove and get busy in other work, due to which the food gets burnt. Cold drinks prove to be very helpful in cleaning burnt utensils. Yes, if your utensils are burnt, then the night before you fill it well with fizzy cold drink. Just wash that pot in the morning. Your pot will be as clean as ever.
to drive away insects
In summer, small flies often come along with insects around fruits and sweets, but you can use cold drinks to drive them away. Fill a cold drink in a small bowl and keep it. Then see how ants and other insects will be attracted to its sweet-smelling scent.
To remove chewing gum from hair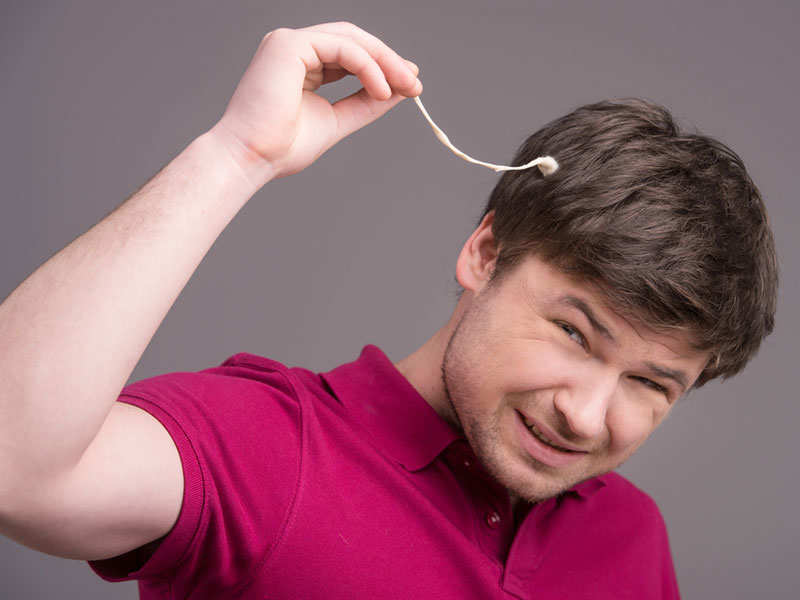 Many a times when you are attending a college party or function, your partner sticks chewing gum in the hair in jest. Mostly it has been seen that in such a situation people cut their hair and remove chewing gum. But you can easily remove it with cold drink. You just dip the part of your hair in Coca Cola for 20 to 30 seconds that the gum is sticking. After that it will come off easily.
cleaning glasses

You clean your glasses often with a cloth or water. Do you know that due to cleaning with a cloth, the dust particles stuck on the lens of your glasses get scratched but cold drink works as a good glass cleaner. Apply the cold drink on the lens of the glasses and wash it with water and let it dry. Your glasses will sparkle.
in removing rust

If any of your household items are rusted, it can be easily cleaned with Coca-Cola. You simply dip the tin scrubber in a cold drink or put the cold drink on that area for a while and then scrub it.