Digital Desk, New Delhi. The first annular solar eclipse of this year is over. This event of solar eclipse started at 01:42 pm Indian time and ended at 06:41 pm. This celestial phenomenon was observed in parts of the Northern Hemisphere. Partial eclipses were visible in parts of Canada, USA, UK and far north. Whereas 'Ring of Fire' was only seen in Greenland and Extreme North Latitudes. In India, the solar eclipse was visible only in Ladakh and Arunachal Pradesh. Here are some great pictures of the eclipse:
style="text-align: justify;">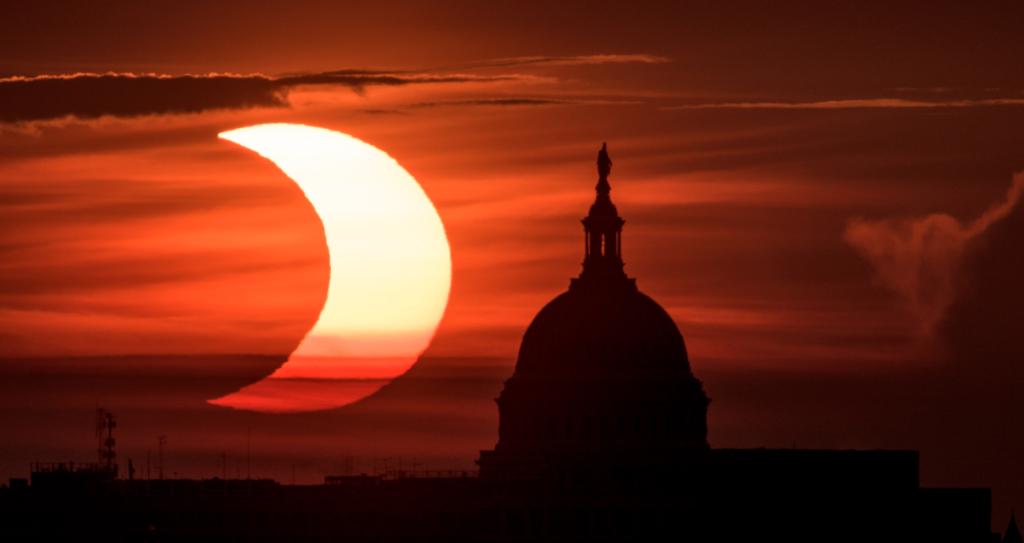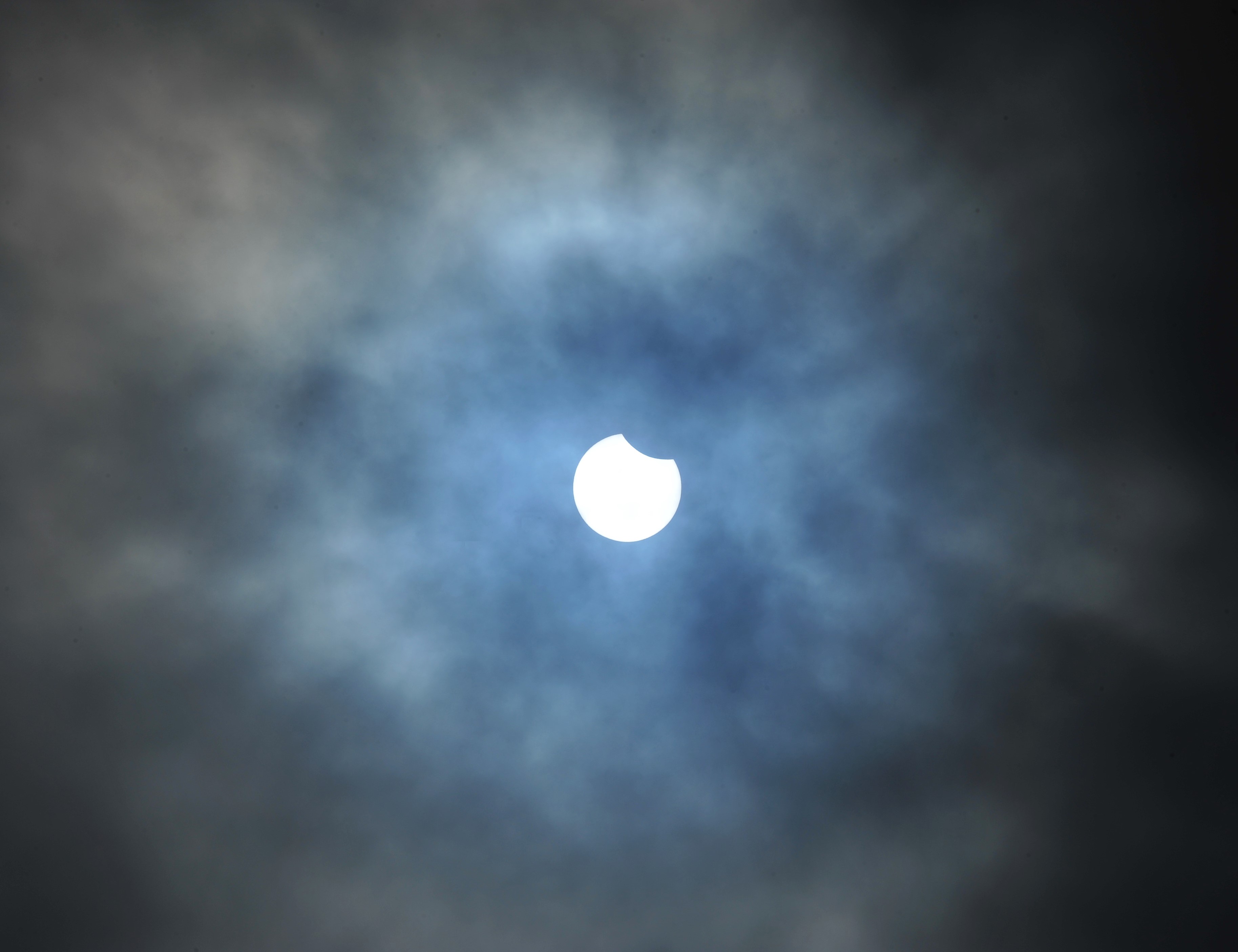 What is an annular solar eclipse?
A solar eclipse occurs when the Moon comes between the Sun and the Earth. On the other hand, it is called an annular solar eclipse when the Moon, being far away from the Earth, comes between the Earth and the Sun in such a way that the entire center of the Sun is covered by the Moon's shadow, but the area outside the Sun remains illuminated. is. In this situation, the Moon covers up to 97% of the Sun. During this event, the Sun appears to shine like a ring of fire when viewed from Earth. It is also called Ring of Fire.
Actually, the moon revolves around the earth in an elliptical orbit. Because of this, the distance of the moon from the earth always keeps on increasing. When the solar eclipse occurred on June 10, the Moon was at its farthest distance from the Earth. This is called apogee in the language of science. Because of this, the size of the moon appeared slightly smaller than normal. Due to its small size, the moon could not completely cover the sun and some light from the edges of the moon's surface kept coming to the earth. When viewed from the earth, it appeared like a red sphere.